CinéDiderot
CinéDiderot is a monthly Wednesday rendez-vous, free and open to everyone on reservation. Each screening is prepared by a student association, an academic branch, another university service or sometimes even an external structure. Those screenings...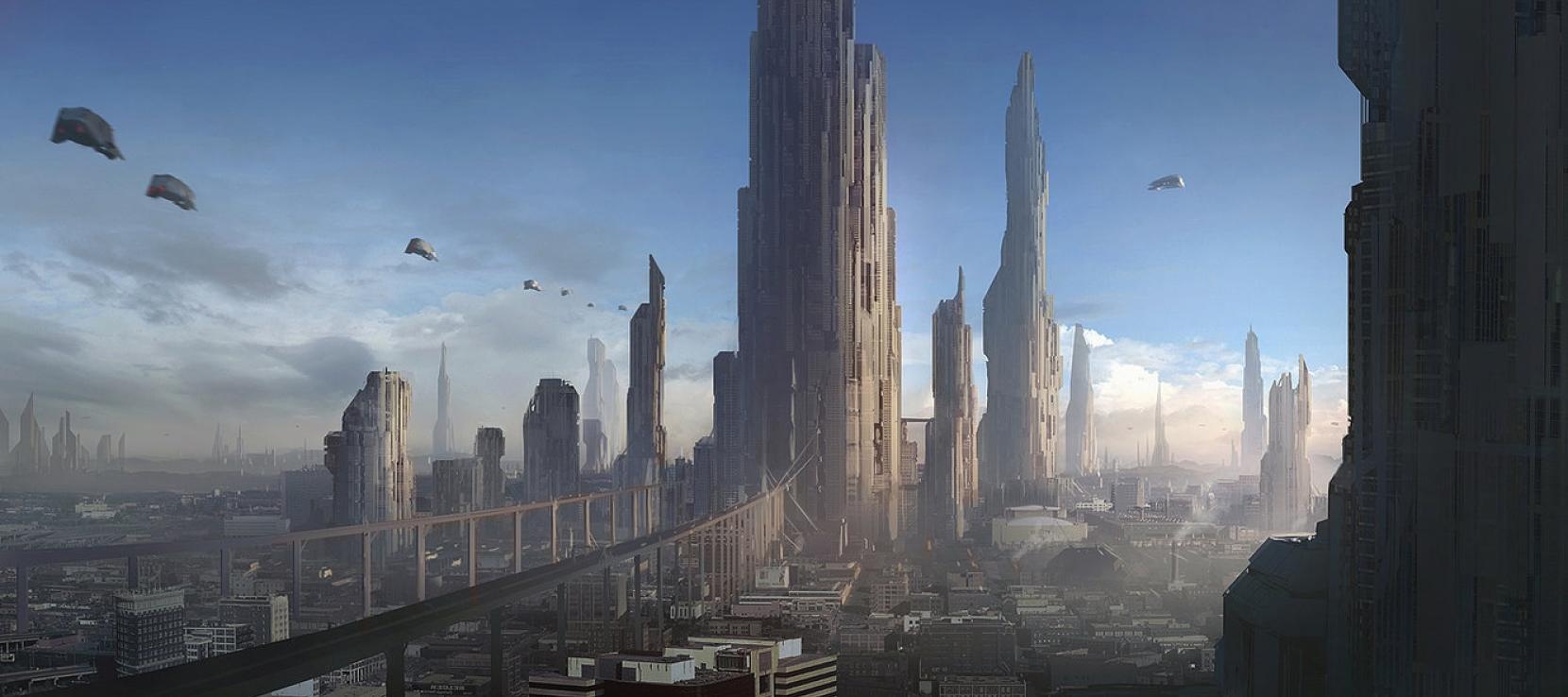 Science fiction: utopia and distopia
Since September 2015, l'Archipel des Devenirs – a center specialized in research on utopia in partnership with the Service Culture of Université Paris Diderot and  l'Institut d'Humanités et  Science de Paris, offers a cycle of screenings and debates...