Available at lunch time, early evenings or Saturdays, these workshops represent a break in  the university course and offer the possibility of acquiring unusual knowledge.
Moreover, there are no exams but an assessment in order to put in practice what has been learnt, such as a beautiful concert for the gospel group, a meeting with one of the authors studied in literature, or a chess tournament.
Denis Diderot's workshops are not  normal classes. Students obtain extra academic knowledge from them but they do not hold any credit.
During those workshops there are no teachers but just professionals who share their knowledge on a pecculiar field of study with beginners or experts. Their aim is to share knowledge.
They are free and everybody gets something from them.
They are open to students, university staff and even people from the neighborhood. So, join us!
In the list below you can find our workshops for 2018/19
Pratique
Activités en ligne gratuites
Inscription indispensable par mail ou via le formulaire en ligne sur les pages de chaque atelier.
Plus de renseignements  : culture@univ-paris.fr
.
Dernière séance ce jeudi 15 avril avec Emmanuel Neiman, joueur de haut niveau et Maître de la Fédération Internationale des Échecs et participez à des tournois Lichess !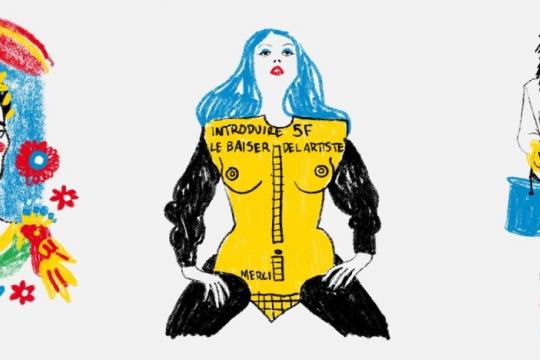 MOOC Elles font l'art - Centre Pompidou
Ce cours en ligne gratuit et ouvert à tous, se consacre aux femmes artistes de 1900 à nos jours.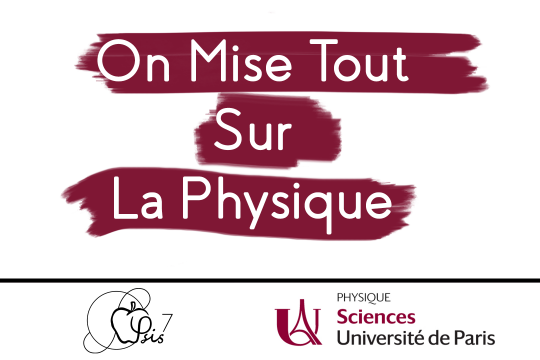 Webradio à l'UFR de Physique
Ca y est, nous y sommes. Nous vous dévoilons le dernier volet d'On Mise Tout Sur La Physique de la saison, avant une reprise prévue pour la rentrée de septembre. Il s'agit du cinquième podcast produit par l'UFR et réalisé par l'association Phisis7...
Performance : Le Passe-muraille
Retrouvez la performance en ligne réalisée à l'issue de l'atelier sonore mené par Anna Holveck avec Bétonsalon et les étudiantes de l'Atelier image (L3 Lettres et Arts)