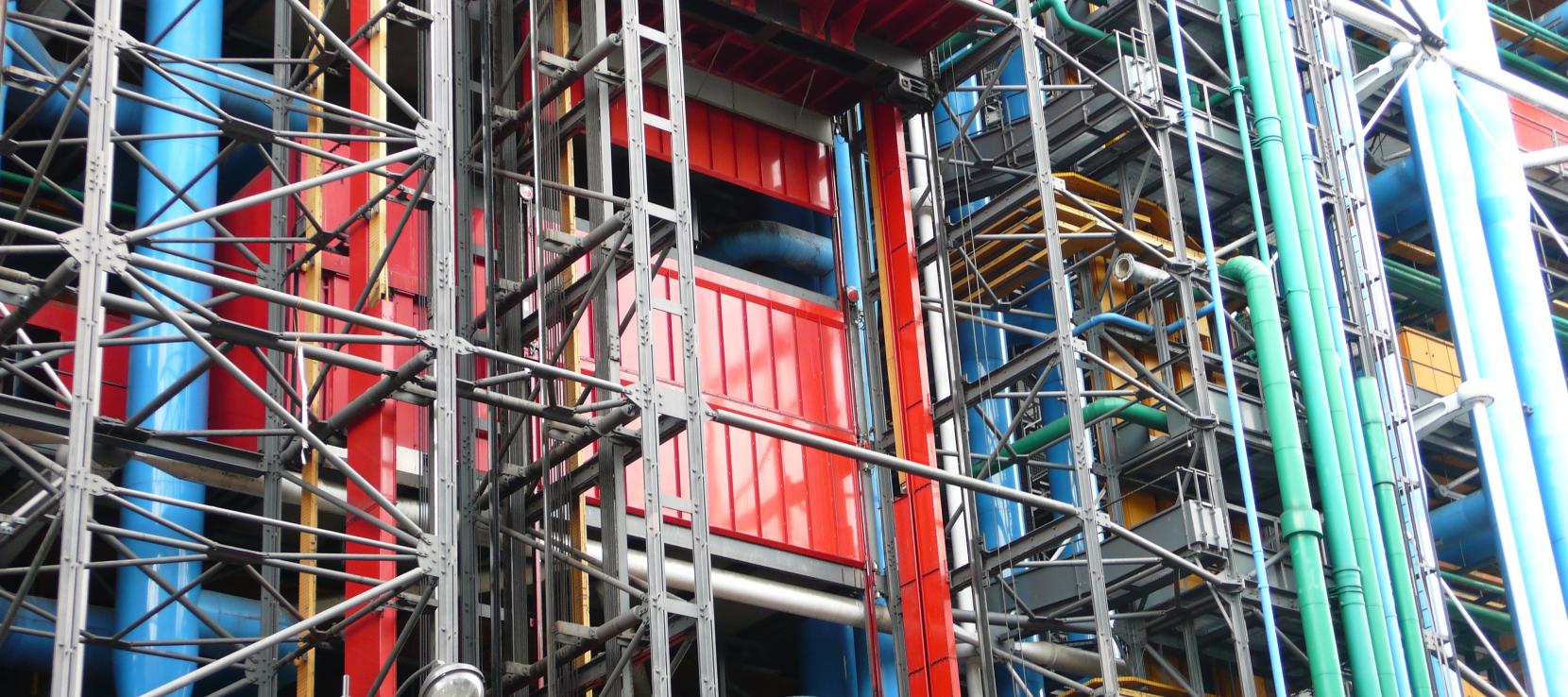 Le Centre Pompidou version POP'
Le CENTRE POMPIDOU VERSION POP' ! Join, you will love it. The new membership programme POP du Centre Pompidou goes beyond privileges and exclusive prices while giving you the opportunity to take part on collective creation and live an immersion in modern and contemporary art. With POP', experience art and creation.
In order to know membership prices for students and teachers, you must firstly look for the specific form at Centre Pompidou and the come visit us at Service Culture to have it stamped.